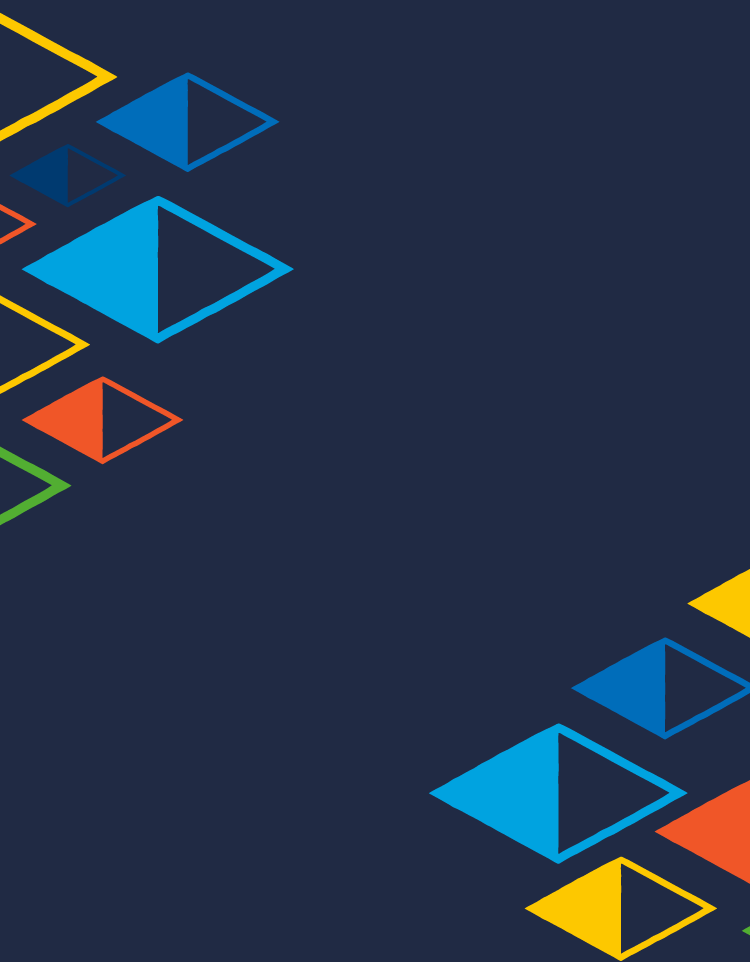 A history full of beer and good times.
Our love for beer runs deep and has inspired us since 1984 when we first opened. Located in the same spot on Granville Island, we have been crafting delicious, innovative brews that every beer drinker across Canada can enjoy.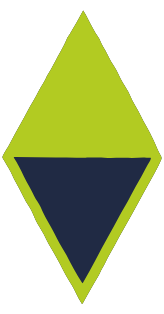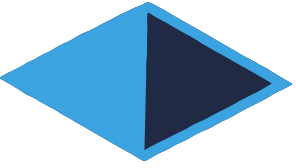 1984
Canada's first licensed micro-brewery, Granville Island Brewing, opens in Vancouver with our first signature brew of Island Lager. As an alternative to the big beer brands of the time, Island Lager was an instant hit. Granville Island was also one of the only places to sell beer on Sundays at the time.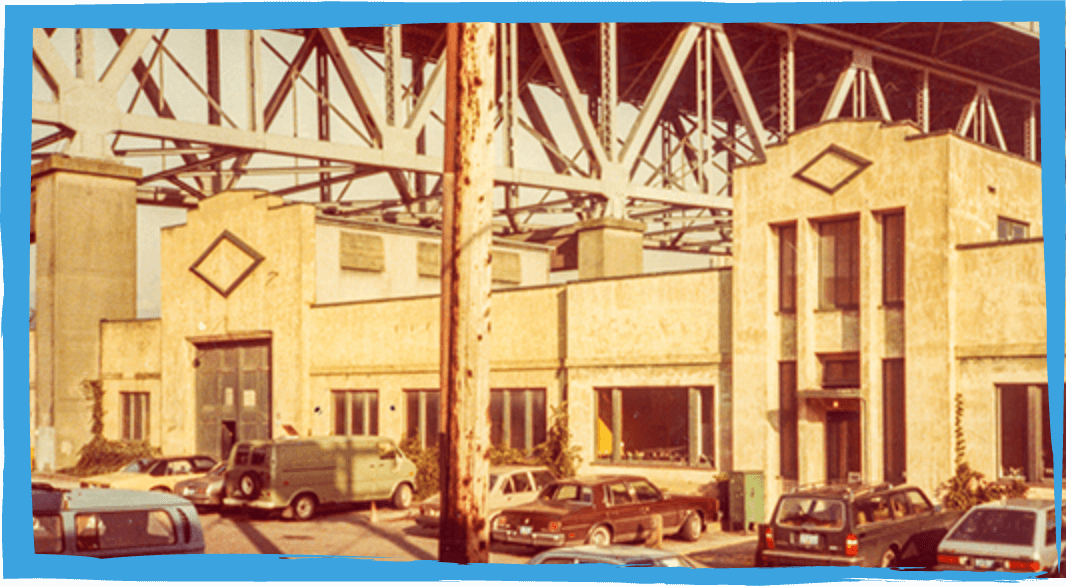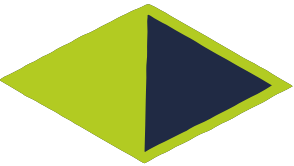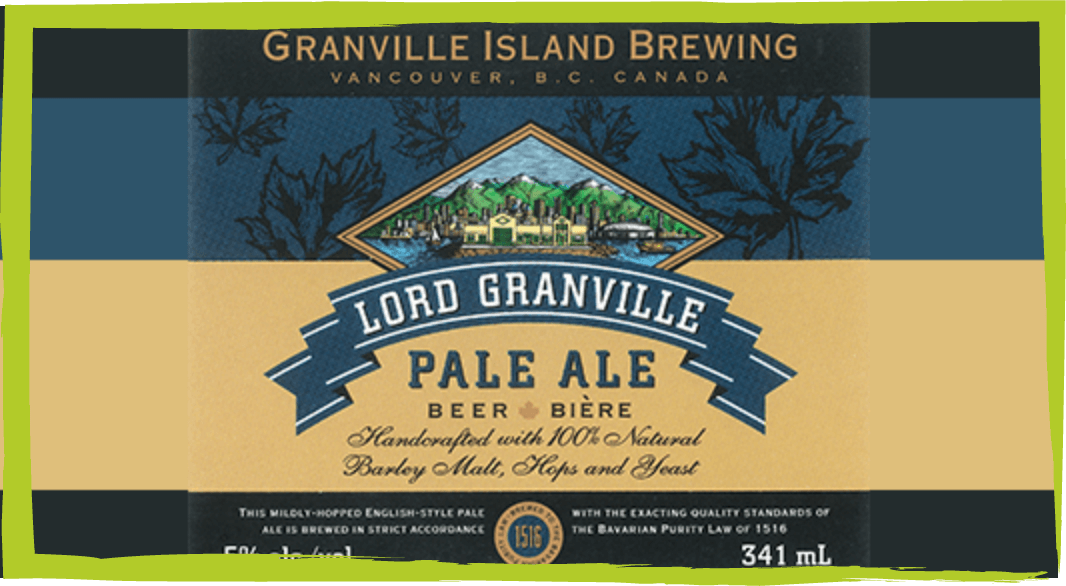 1987
Following the massive success of our Island Lager release, we created an instant classic with our "Lord Granville Pale Ale". This malt forward, smooth traditional later became one of our most popular beers. Now named English Bay Ale, this beer can be enjoyed across Canada.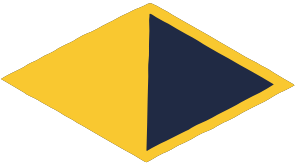 1993
Granville Island Brewing becomes the first micro-brewery to use cans for craft beer.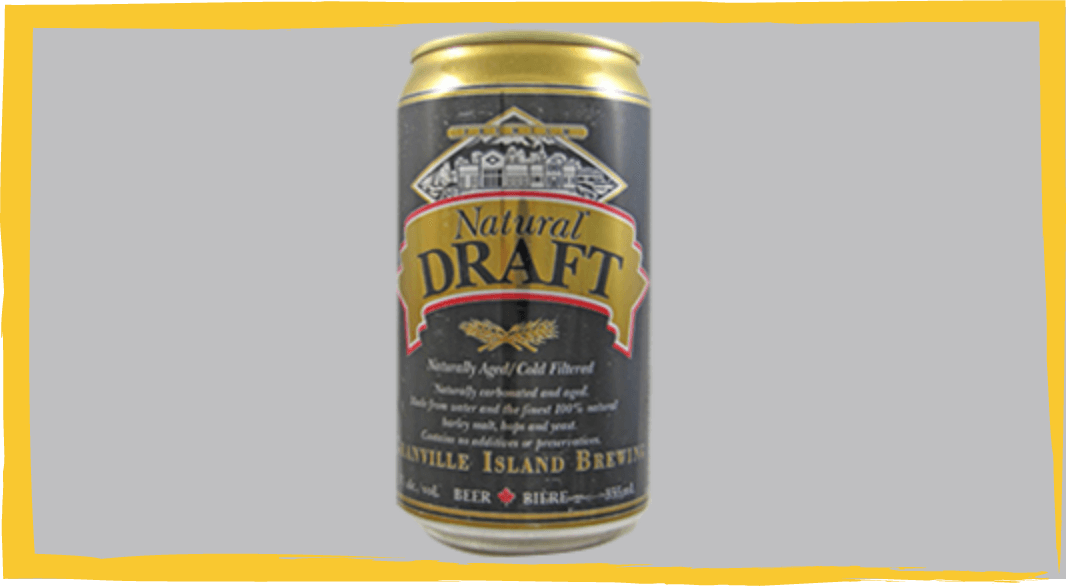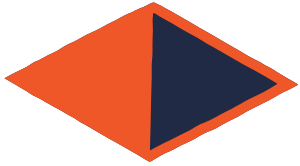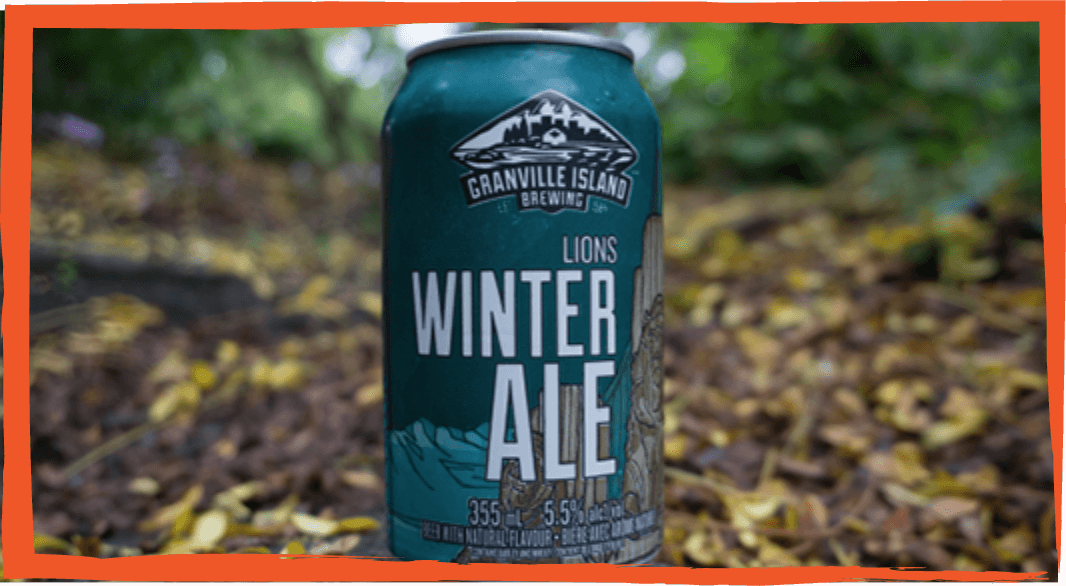 2002
A legend is born. Our 2001-2002 release of our Lions Winter Ale becomes synonymous with Winter. Winter Ale has since captured the hearts and fridge space of Canadians ever since.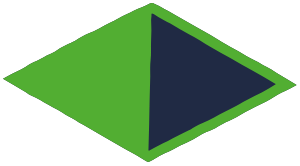 2009
Granville Island Brewing is acquired by Six Pints Collective (the craft arm of Molson Coors Canada), with hopes of expanding and making Granville beer more accessible to all Canadians.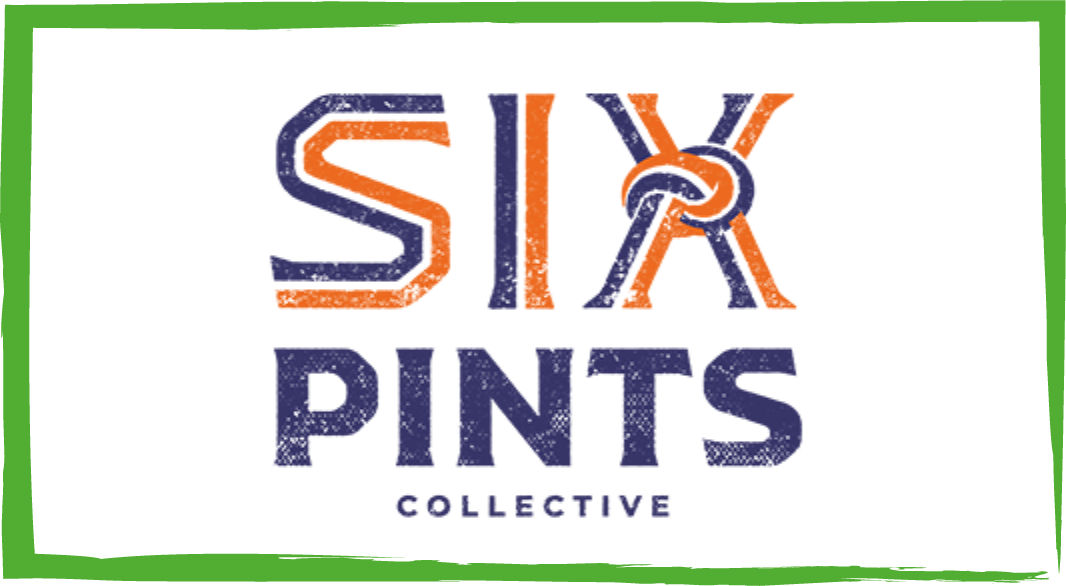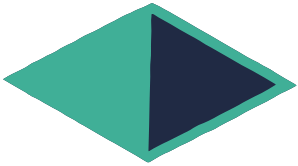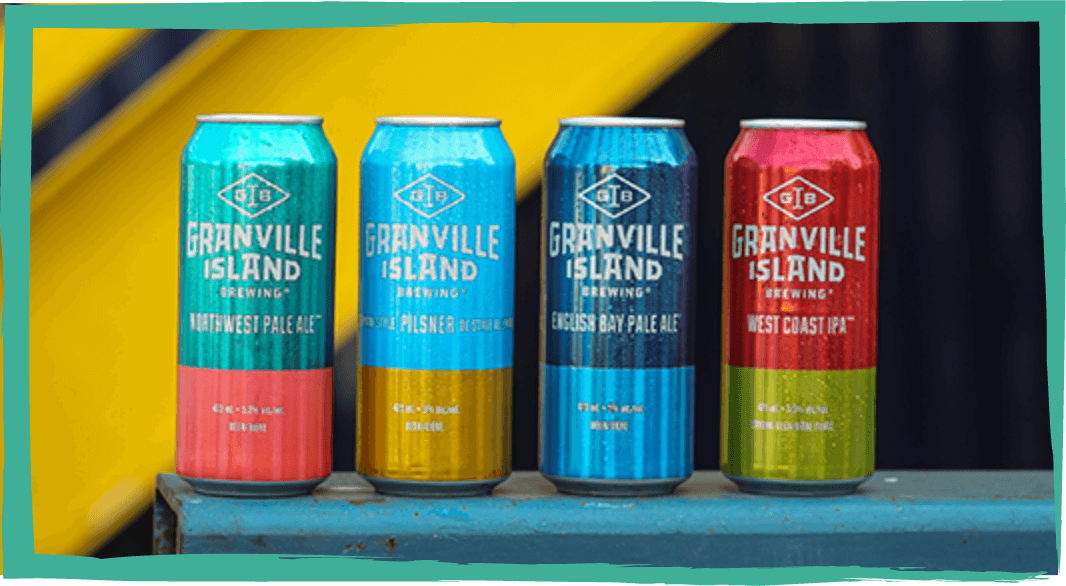 2019
In April 2019, we underwent a full visual rebrand. Keeping some true classics and adding new beers to the lineup. This look and feel was a major departure from what the beer community had been accustomed to from Granville Island.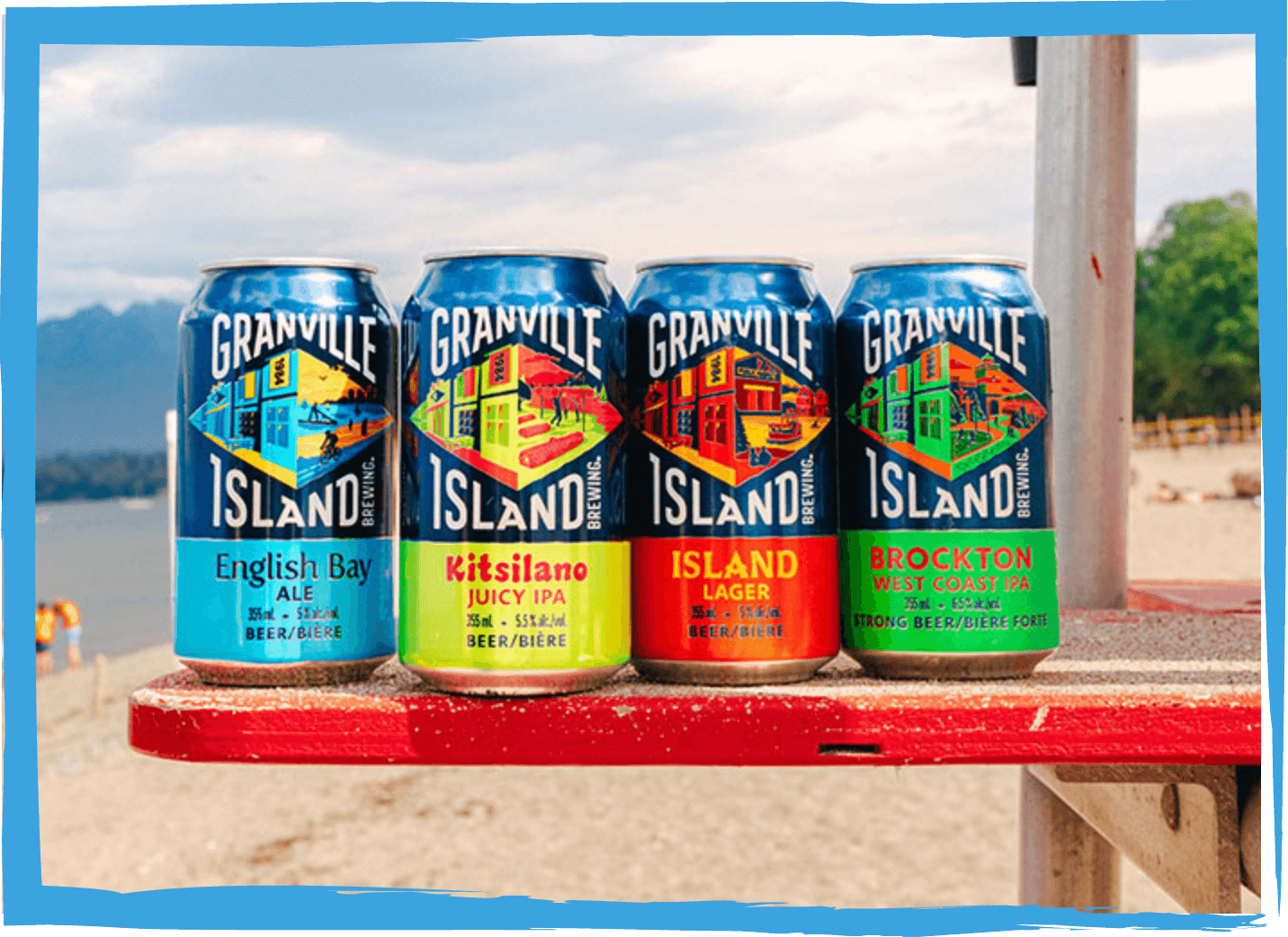 Back to our roots
In September 2022, we introduced the new Granville Island Brewing. We live in a city where so many of the places and activities we love to engage in are just around the corner. With this in mind, we refreshed our packaging to illustrate a few of those places we choose to hangout most often.
With new favourites and old classics, we can say that it truly is still good to be here. Looking ahead, we are extremely excited to keep providing quality beers for every occasion, whether it's at home with friends or at your favourite hangout spot in this beautiful city we call home.